Previously, on FGFB....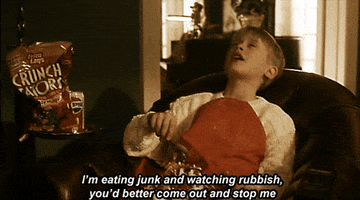 It's the holidays: Christmas is just a couple of short weeks away, houses and streets are decorated, and there's a festive spirit in the air. This time of year always reminds me of being a kid... Christmas is definitely a children's holiday... and luckily (or begrudgingly) some of us never grow up.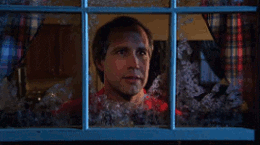 Until we have to.
Things change: friends come and go, relatives pass away, significant others pack a bag and leave in the middle of the night like we won't notice (you'll be back Karen!)... and sometimes it can be very hard. And worse than all of those things:
My favorite donuts are going extinct!
Now, these are not some little powdered numbers you get at the 7-11 when you stop for gas on a long drive. Oh nay nay. These donuts are a STAPLE of not only
my
childhood, but the region that I grew up in.
cue the Wonder Years theme song...
Leavitt's Country Bakery... family owned and operated for 44 years. Sadly, will be closing their doors for good on February 29th, 2020. This is a devastating blow to the population of my home town of Conway, NH... and everyone else who was
in-the-know
when visiting town. All of my pilgrimages back home
never
felt complete until I got a Leavitt's donut (or a dozen).
Even to this day, Leavitt's Bakery is the only place I know where a dozen donuts is under $10. Sure, maybe Dunkin' Donuts is close in price, but not in quality, or size, or the love fried right in. And I mean unconditional love... not the fickle love of a cheating hussy named Karen.
Anyway, when I was living and working in Conway, I'd stop by every Saturday morning and get a dozen for me and my coworkers (especially that one piece of ass who looked like she'd never even smelled a carb in her life... she loved donuts).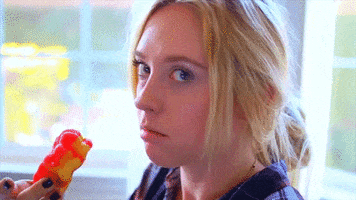 Home of so many sweet treats, it'd be impossible to list them all and not leave someone's favorite out. Pies, cakes, fritters, and of course coffee and donuts. These confections have been on this green earth longer than the writer of this article; and are equally as doughy and sweet. I don't even think the aesthetic has changed in 40 years.
All I can say is that I'll sorely miss these sweet, chewy and caky (when they should be) homemade donuts. They've been as much a part of my life as anything has. They are perfect. I've tried donuts all over, everywhere I've traveled (see the FGFB review of NYC where I visited an artisan-hipster place called Dough, or in Chicago where I had an ice cream sandwich made with 2 glazed donuts)... nothing compares to Leavitt's Donuts... not even the ones my mother made in the fry daddy for me as a wee one.
And if that picture and my words aren't compelling enough, dig this, I posted a goodbye to Leavitt's Bakery on my own Instagram/ Facebook, and received more engagement, comments, reactions and reach than any other post I've ever created. My own simple tribute to a local family and their sugary gifts to the world sparked a revolution of love and sweet sadness for the loss of something so terrific. I just wish I could've done more.
The Leavitt's have done a lot for the community, beyond their family-owned business. They've touched so many people. And everyone who's tasted their goods is a life-long fan. Commenters stated they drive over an hour just for Leavitt's products. Everyone is saying the hard goodbye to a truly special business that will be missed more than they'll ever know. And as much as I admit they deserve their retirement, it's heartbreaking that there isn't a young relative to take the reigns and keep this one of a kind little shop in business.
These donuts get 5 stars, an A++, 10/10
Leavitt's Country Bakery
Please, if you are in their area, stop by and pay your respects to the end of an era. And do yourself a real favor and purchase 30,000 calories worth of baked goods. You won't regret it. And all I can say to the Leavitt's is this...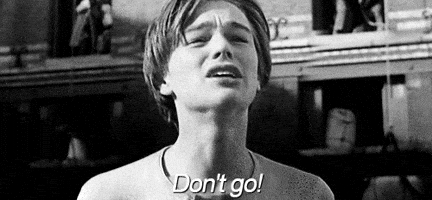 Review by Dave
Yo! Wanna get at your favorite Food Blog Fat Guys? Want us to review your stuff? Have some ideas for reviews? Want to be the one to tell us about the newest kind of Oreos/chips/ice cream/Fast food thingy? Want to send us pictures of your dog?
Well, here's how you can reach us:
TWITTER
FACEBOOK
INSTAGRAM
EMAIL