In 2017, a small place called Earths Harvest opened in Dover, NH. Dover, which is pretty much overrun with fast food, bars, mediocre chinese food, and a decent Thai spot or two, needed something fresh, a new vision for food, a new way of preparing and serving a seacoast who's starved for something that resembles fresh food. Earths Harvest has been a go to place for me, not only can I go there and make sure I don't push an insane amount of processed food into my face, I can leave there, slightly guilt free, and know that I'm getting my money's worth in delicious farm to table freshness.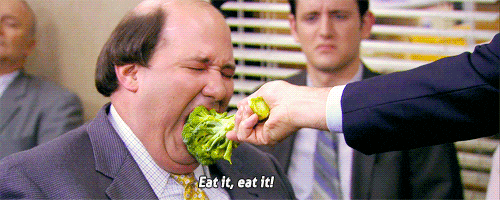 "But FatGuyFoodBlog you don't care about eating healthy!?" is what you're yapping aloud to the screen as you read this. You're right, but we like to pump the brakes here and there and try something that isn't going to liquefy our internal organs.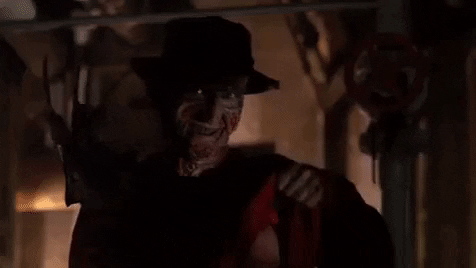 So, with that, imagine my shock when on a daily special something so delicious was itemized, I needed to forgo any thought of sustainable nutrients, downshift those arteries, and step on the gas to tear ass into flavortown.
Labeled as the Hamma Jamma. Smoked Ham, with soft scrambled eggs, cheddar, ailoi, dijon, caramelized onions, on a seeded brioche.
Biting into this soft magic pile of goo was perfection. The similar textures helped add to the decadent flavor pairings, your brain gets confused on what exactly you're eating in the front of your mouth, and by the time it's moved the the back, you can discern the sweetness of the onions, the tang of the dijon, and the saltiness within the warm ham.
This is also the first time I've had a brioche that was seeded. I'm not sure what that does for the flavor, I'm much more accustomed to the cake like brioche I get at bakeries, but this brioche was a little drier. If they wanted to kick it up a notch, I'd suggest maybe going for one of those sweeter versions of brioche.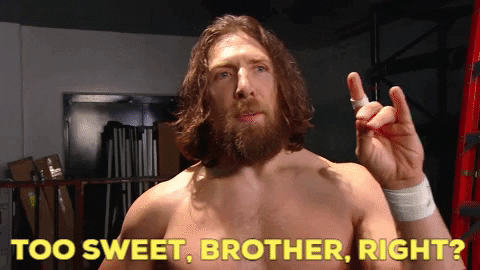 maybe?
In the end, I went to a place I go to ensure that I get something that's not going to liquefy my guts like The Stuff did to Chocolate Chip Charley (every gif I found was disgusting so, we'll leave that one out) and I ended up getting something that wasn't probably the best choice for my arteries, but absolutely was for my mouth.
I give the Hamma Jamma sandwich from Earths Harvest an
A
Everything I get there is always stellar,
and I'm happy I could try Chef George's forray into
sloppy, disgustingly wet comfort sandwiches.

I encourage you to visit
Earth's Harvest Kitchen & Juicery
835B Central Ave
Dover, NH 03820
Review by Josh
Yo! Wanna get at your favorite Food Blog Fat Guys? Want us to review your stuff? Have some ideas for reviews? Want to be the one to tell us about the newest kind of Oreos/chips/ice cream/Fast food thingy? Want to send us pictures of your dog?
Well, here's how you can reach us:
TWITTER
FACEBOOK
INSTAGRAM